SMAC remains tentatively 
OPEN
Master's Swim, Aqua Fitness and Swim Lessons will remain canceled or postponed until otherwise notified.
If air quality is indexed ≥151 the pools will close.
To remain up to date on our operational status check here or on our Facebook page for daily updates.
(Updated hourly by the Bay Area Air Quality Management District)
Please Note: SMAC is not an air-tight facility. All outdoor air intakes campus-wide do have filtration. While this will significantly reduce your exposure to particulate matter, it will not fully eliminate it or the smell of the smoke in the building.
We ask that you consult with the Bay Area Air Quality Index and make a decision for your personal health when exercising.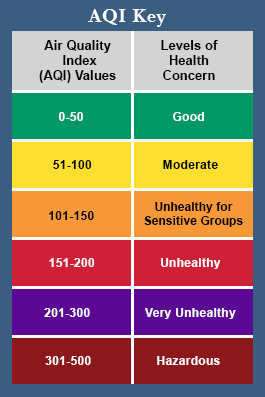 The San Mateo Athletic Club and Aquatic Center is a full-service fitness and wellness facility with memberships available to the public. Our membership representatives are available to answer your questions and provide tours of the new facility.